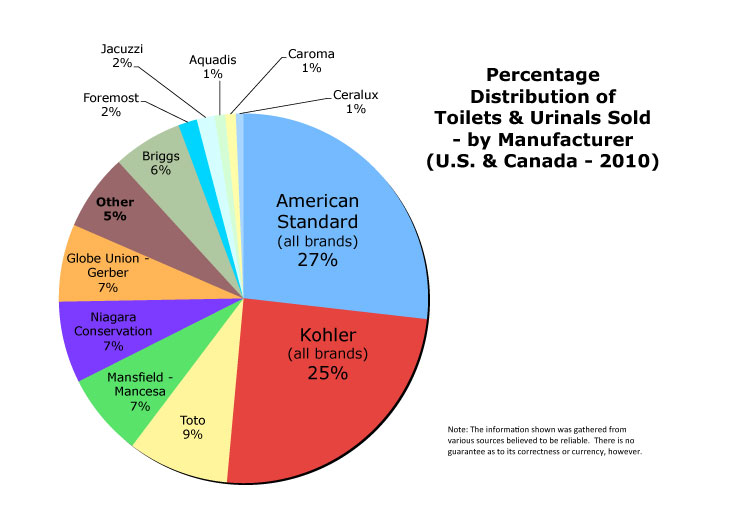 Where should I purchase my toilet?
Not all brands are available at every retail establishment.  Therefore, as a purchaser or designer, you may need to consult the manufacturers' websites for retail or wholesale locations for particular models.  Links to most manufacturers' websites may be found here.
Big box retail home improvement centers (such as The Home Depot, Menards, and Lowe's) generally carry a large number of toilet models, but from a limited number of manufacturers.  Specialty plumbing supply houses (such as Ferguson) also have a wide range of toilet models from an array of manufacturers.  In many cases, the specific MaP-tested toilet model you have chosen may not always be readily available from the on-site inventory of these stores, but all provide for 'special orders'.